Dal Zotto Cento Passi Experience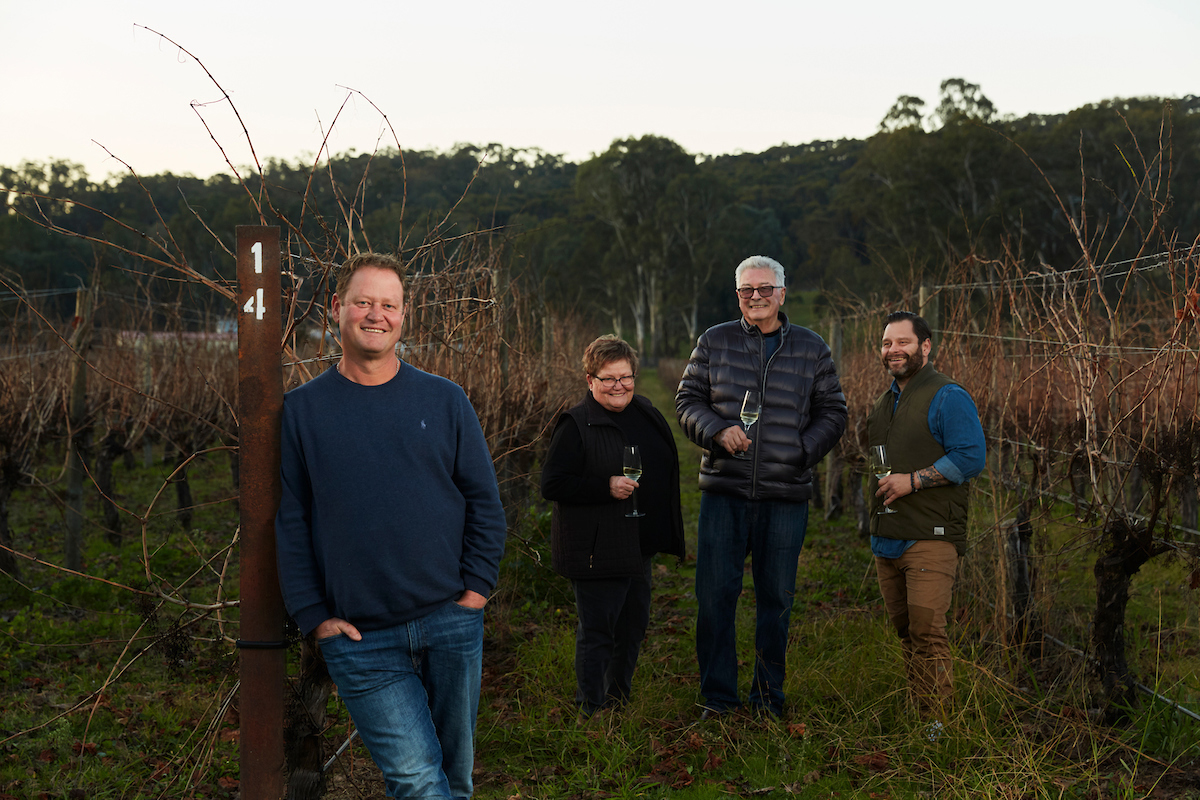 Duration: 3 Hours (approx.)
Location: Whitfield, Vic
Product code: PLPC8T
Dal Zotto Cento
Passi Experience
100 footsteps
Prosecco is the wine on everyone's lips, but not long ago the thought of the Prosecco
variety growing in Australia sounded farfetched. Otto Dal Zotto was determined
however, and after rallying the boys (his sons Michael and Christian) they
planted Australia's first Prosecco vines in the King Valley in 1999.
One might say the rest is history, but there's so much more to this story. It's not just
about beating a path for Italian wine varieties, but a way of life - from
reaping what you sow to a culture of sharing.
Join the Dal Zotto family as they personally take you on a journey with their story through a
wander around their property in 'cento passi' (100 footsteps). Enjoy a glass of
Prosecco while on a vineyard tour with one of the innovators themselves - Otto,
Michael or Christian. From there you'll visit Elena Dal Zotto in her garden as
she shows how essential fresh seasonal produce is to life here. Finally, you'll
be led to the trattoria and presented with four dishes by Chef Nikki Kennedy
featuring Northeast produce to complement Dal Zotto l'Immigrante wines - Prosecco,
Barbera and Nebbiolo along with a fourth wine to match the season.
What's included:
A selection of wines matched with four seasonal dishes
Vineyard Walk
Garden Tour
Lunch in the Trattoria
If you are a member of our La Famiglia Wine Club, please contact us to receive members pricing.