Guided Cellar Door Wine Tasting Experience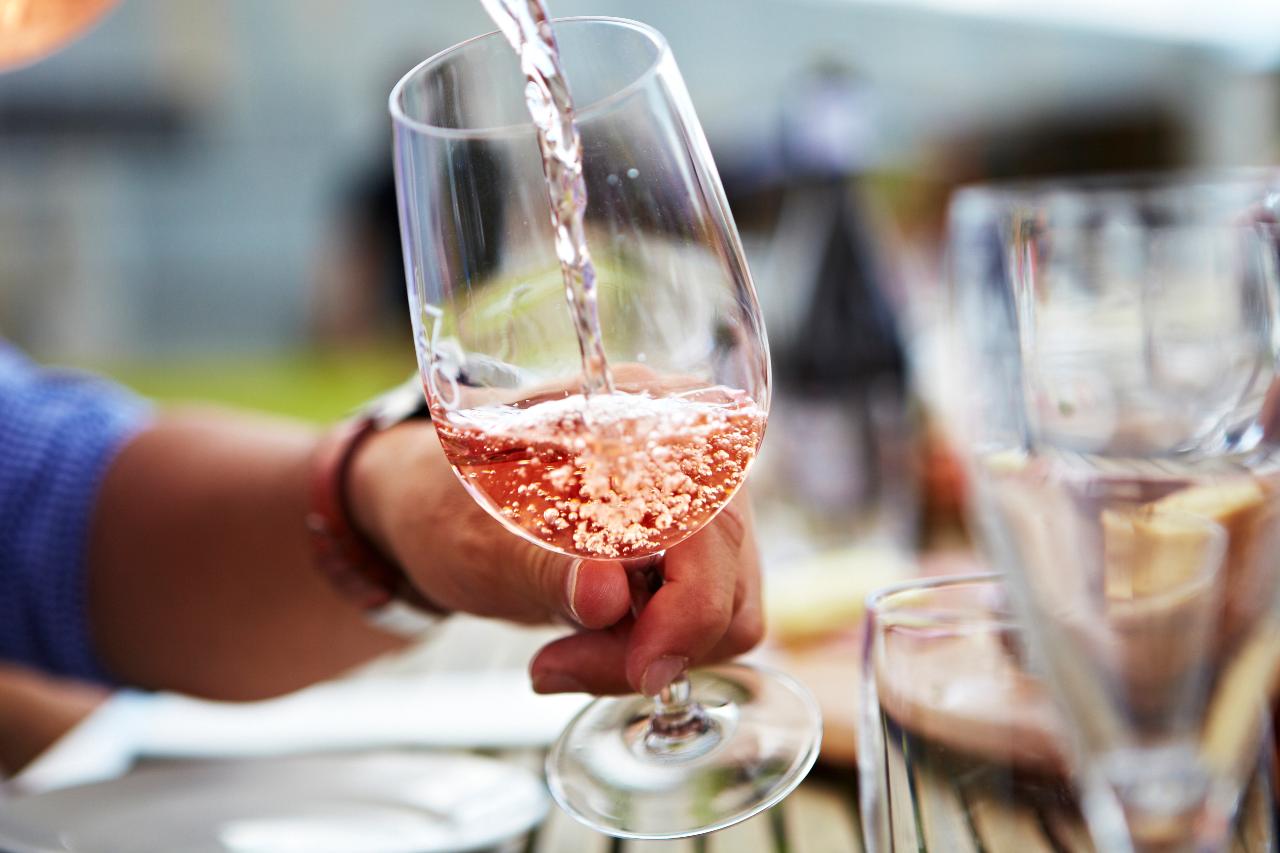 dan itibaren

AUD
10,00 AU$
Süre: 50 Dakika (Tahmini)
Lokasyon: Whitfield, Vic
Ürün kodu: P0LHY0
Welcome to Dal Zotto Wines, the Pioneers of Australian Prosecco!
Immerse yourself in Dal Zotto Wines by booking a guided wine tasting experience in our Cellar Door, where our knowledgeable and fun cellar door team will take you on a journey through our range of wines. Every wine tasting journey starts with Australia's First Prosecco, from there we will help guide you through our range, with our knowledge and experience, so you can choose another 6 varieties to immerse yourself in.
Tasting sessions last for 50 minutes. If you are running late, please be aware that we will still have to adhere to the original finish time of your booking, unless we have capacity in the next session.
For further information, please email cellardoor@dalzotto.com.au or call 03 5729 8321.