A Really Good Wine Tasting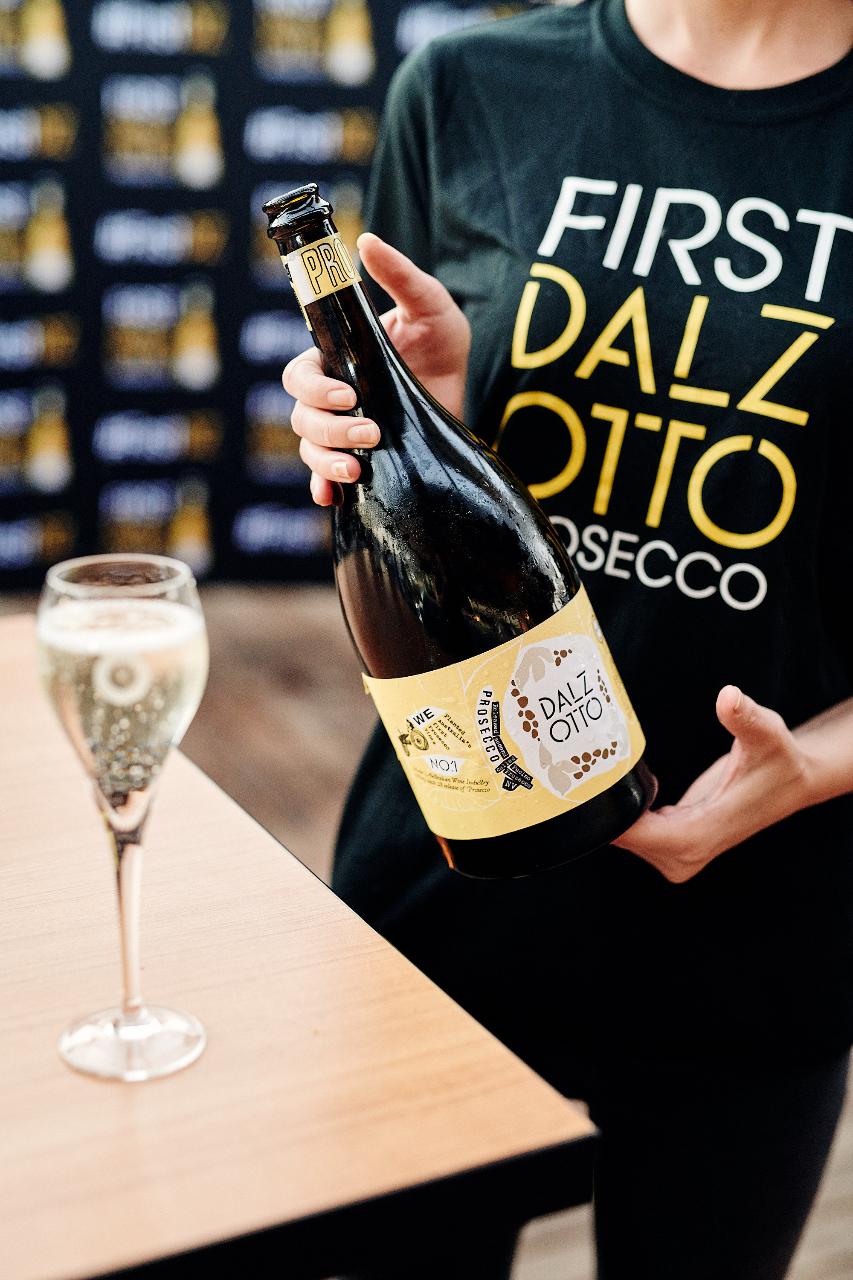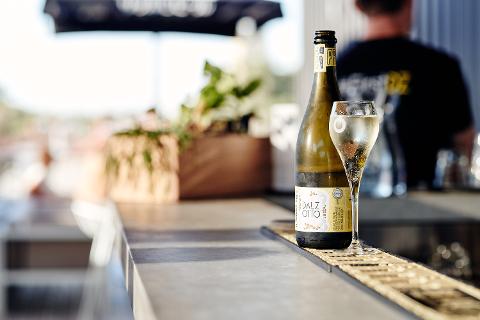 Duration: 50 Minutes (approx.)
Location: Whitfield, Vic
Product code: P0LHY0
Welcome to Dal Zotto Wines, the Pioneers of Australian Prosecco!

Our really good wine tasting starts with our famous Pucino Prosecco NV and continue though six wines of your choice. Whether you're immersing yourself in our extensive Prosecco range (we have five!) or looking to taste all the colours of the rainbow, you'll be sure you have a great time.
Once the tasting is finished, stay for a glass of wine or head to the Trattoria for a spritz and a salumi board.
For further information, please email cellardoor@dalzotto.com.au or call 03 5729 8321.