Pedal 2 Prosecco - Full Day (10am-4:45pm)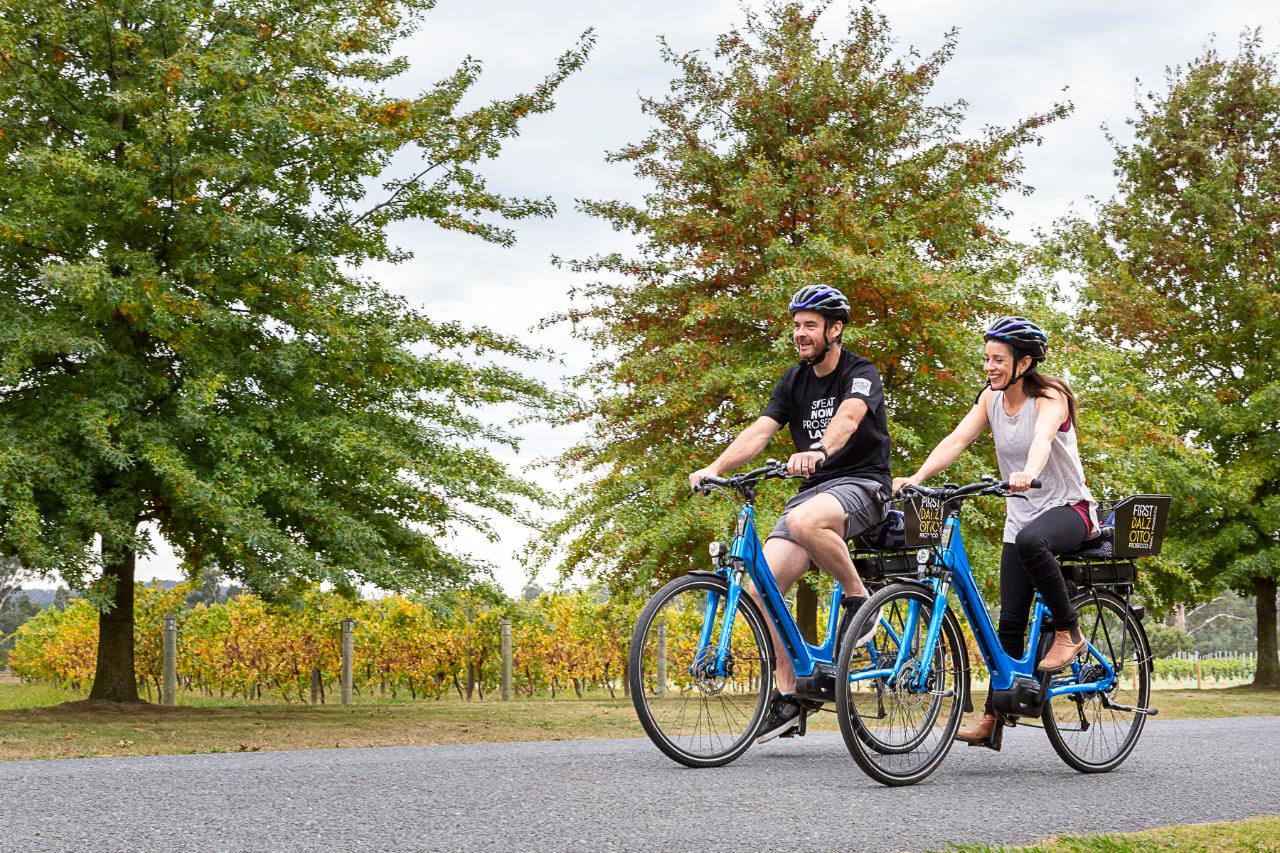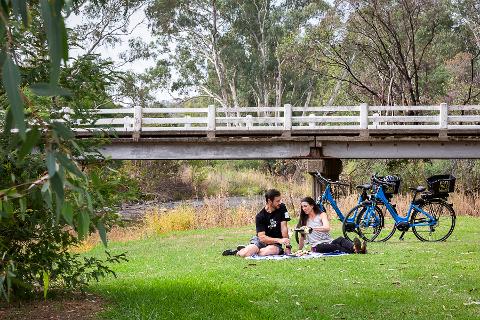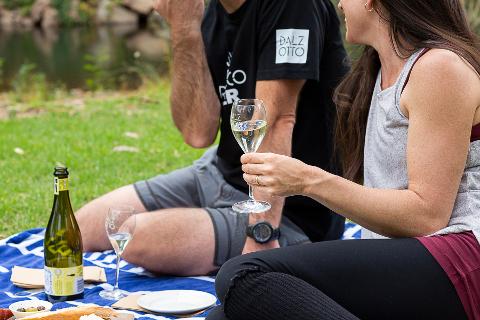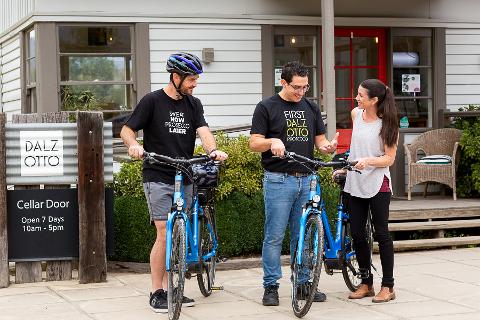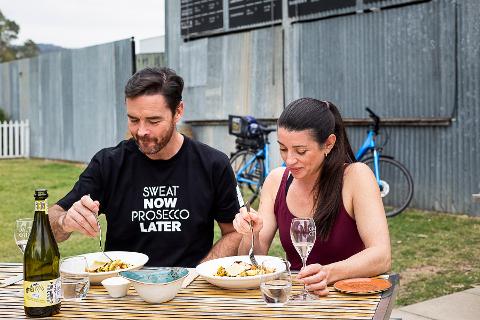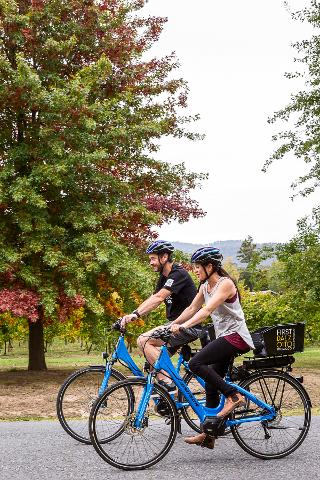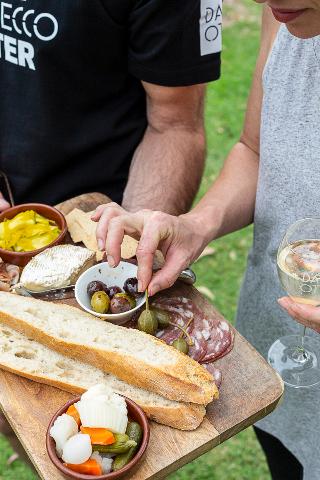 期間: 420 分 (約)
所在地: Whitfield, Vic
製品コード: PBYWWR
A little extra push by battery power helps you over the hills, from door to cellar door in the King Valley.
Your map is your guide to follow, the perfect companion to tasting your way along Prosecco Road... pedal where you please.
Additional extras can be added such as take away picnic packs, lunch in the Dal Zotto Trattoria and Dal Zotto drink bottles (subject to availability).
Picnic packs include local cheeses, salami, bread and Elena's garden vegetables, to enjoy at a local swimming hole, or a spectacular lookout. If you still got stamina, book lunch in the Dal Zotto Trattoria, the perfect reward for your efforts.
Additional cost for picnic pack and lunch booking.

For lunch reservations, please visit our Trattoria booking page.
Full Day E-Bike Hire (self guided) are from 10am until 4:45pm

Please arrive 15 minutes before your session.
12 hours minimum notice is required when booking the e-bikes.
24 hours notice is required for cancelations.
In the event of adverse weather conditions please contact us to discuss options.
When hiring an e-bike you must:
- be taller than 150cm
Please see terms and conditions for the full rental agreement.